GENEVO HDM+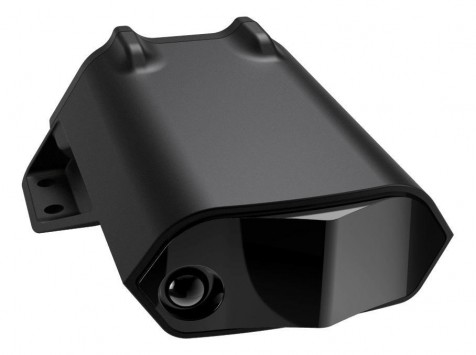 ready to ship
GENEVO HD+ is made to protect the driver from speeding tickets. It's a combination of a custom installed radar antenna + portable Genevo GPS+ unit. The main functions of HD+ are not only the detection of a stationary speed camera, section speed cameras, and red-light cameras but also of course detection of mobile speed radars and laser speed guns.
The quality of the GPS database is one of the best because it is prepared in cooperation with our partners -- insiders from all around Europe.
Genevo HD+ belongs among the cheapest custom installed radar detectors. However, when it comes to functionality and performance, Genevo HD+ is comparable to the best ones on the market. Again, Genevo HD+ wins at the price–performance ratio. Also Genevo HD+ is RDD Immune.
GENEVO HDM+ Version
In 2017 on the market comes Genevo HDM+ which can detect hard-to-detect MultaRadar CD/CT and GATSO radars. More about MultaRadar CD/CT click HERE. Compared to competition HDM+ has the best filtering of false alerts. Genevo HDM+ antenna can also be used wirelessly with a Genevo GPS+.
Main advantages of Genevo HD+ and Genevo GPS+ set:
Unmatched price
User-friendly menu
Great sensitivity
Advanced false alerts filtering
The most accurate database of speed radars in the whole Europe
Firmware updates via the Internet
Modified for specific conditions in the Europe
Smallest detector on the market
Zero failure
Optional versions:
Genevo HD+ videos:
RADAR DETECTORS