ABOUT US
WE ARE GENEVO
We are a Czech company, we develop and produce high-end radar detectors and thoroughly test them across Europe, we have a representation from Australia to the USA. Our goal is to make you feel like you can rely on us on all of your travels.
Since 2012, we bring solutions to all motorists, professional drivers and car enthusiasts who want to travel safe and stress-free.
HOW IT ALL BEGAN?
The first idea of developing our own detector for the European market was born around 2009. During our frequent business trips around Europe, we experimented with the first generations of foreign radar detectors. However, these detectors worked with not negligible performance gaps that we thought of closing. The initial idea soon turned into a full-fledged development of our own model, which, thanks to modern technologies, would help drivers worldwide.
All works began in the spring of 2011, the combination of skilled developers with experience in the field of radar detectors, visionaries and enthusiasts resulted in the founding of GENEVO s.r.o. and launching our first ever detector - GENEVO ONE.
OUR MISSION
Our first detector has become a European bestseller shortly after its launch due to its accurate GPS database, reliable detection, minimum false alerts and user-friendliness. We are extending the concept of the first model to our new products with innovative features, designed for use in countries with usually undetectable police radars.

Thanks to feedback from you, our customers, we continue to improve and regularly update our detectors. Our mission is to bring smart, modern solutions that will keep you safe wherever you go.
Would you like to Learn more about us? You can follow us on Instagram!
genevo_radar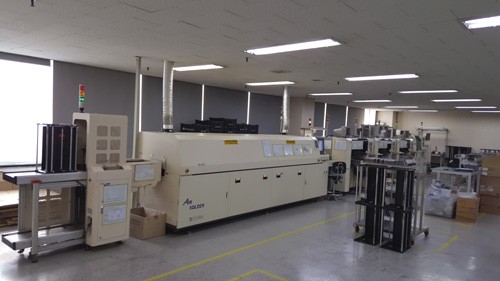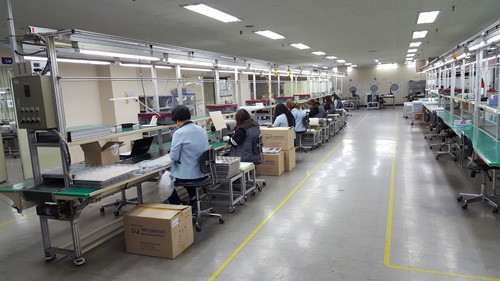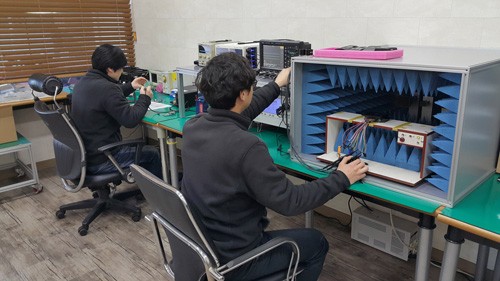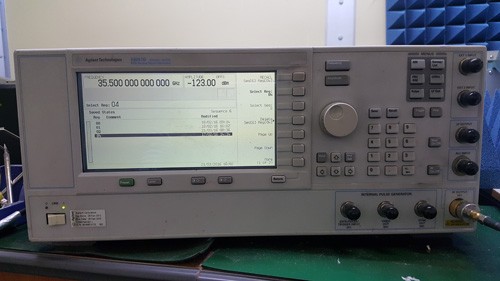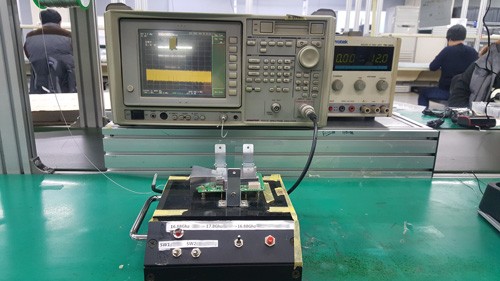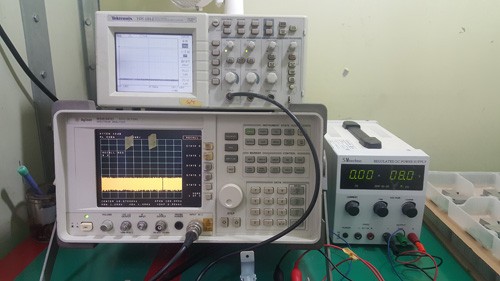 JOIN THE GENEVO FAMILY
€ 660
availability:
ready to ship
GENEVO MAX comes with the most powerful 360° radar antenna among our portable radar detectors, a completely redesigned laser sensor with military laser reflector sight technology and new GPS antenna with database of the entire Europe. No surprises will be waiting for you on the road.