Genevo One M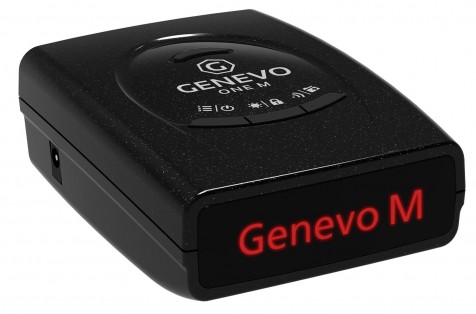 ready to ship
Genevo One M - a 2017 newcomer that reliably and without any problems detects any police radars, including the feared MultaRadars CD/CT and Gatso RT3 and RT4 radars, which can´t be detected by most other radar detectors. This detector has a beautiful metallic body similar to Genevo One S - Black Edition, on which it is partially based in terms of design, the internals however, are a completely different story.
MultaRadars CD and CT work in the pulse K-band with low output and are fitted with a flat antenna which radiates sideways only minimally. That makes the detection of such radars very difficult even for the highest quality detectors. MultaRadars are installed mostly invisibly in unmarked police cars, GATSO radars can be installed basically in any shape, in cars, as portable units or fixed in various shapes.
Slovakia
Austria
Slovenia
Poland
Netherlands
Spain
Portugal
Belgium
Latvia
Lithuania
France
Finland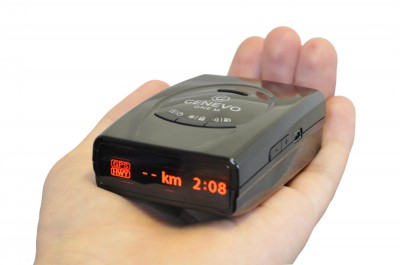 The most accurate GPS database
Our GPS database is unrivalled on the market as it is managed by us and our partners, the professionals in the area. It includes stationary radars, section radars and traffic lights cameras.
If you are looking for the very best detector for the whole of Europe, Genevo One M is the right choice.
The main advantages of Genevo One M:
360° radar detection
The highest MultaRadar CD/CT sensitivity on the market.
Beautiful and compact body in black metallic finnish.
The most user-friendly menu.
Excellent resistance to false alarms.
Easy automatic firmware updates
The most accurate, lifetime-free European GPS database.
Also available as motorcycle version with 3,5mm audio jack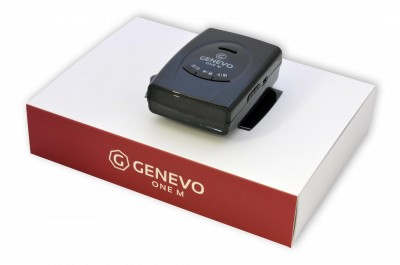 Choose product:
Genevo One M videos:
RADAR DETECTORS