In GENEVO PRO you can quickly turn off the device in any situation, simply by removing the display from the dock and put it in your pocket. From now on, the device will be completely off. You can remove not only the display, but also the entire dock. The only thing left behind is the MicroUSB power adapter that you can charge for example your phone.
Installation of an built-in system in various vehicles
The installation of the GENEVO PRO system is a relatively individual matter for each car. It is necessary to take into account not only the manufacturer, model and a year of manufacture, but also the specific version of the car's equipment and a various other parameters. For example versions of cars with a sportier front bumper (such as the R-Line, M-Paket, etc.) tend to have differenty shaped specific parts of the bumper. This means that both the location of the front radar antennas and the difficulty of their installation differ. It is therefore very important to follow the installation procedures recommended by the manufacturer when installing in a specialist center and, if necessary, to consult them with our technical support.
Here you can see a GENEVO PRO installation examples into different kind of cars.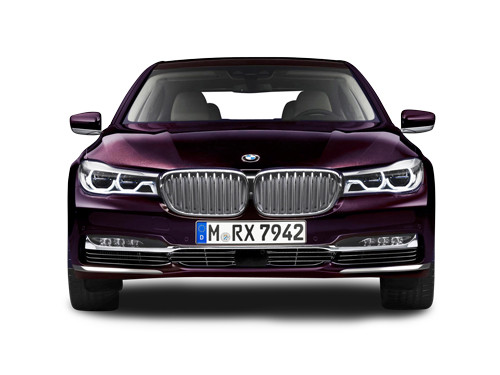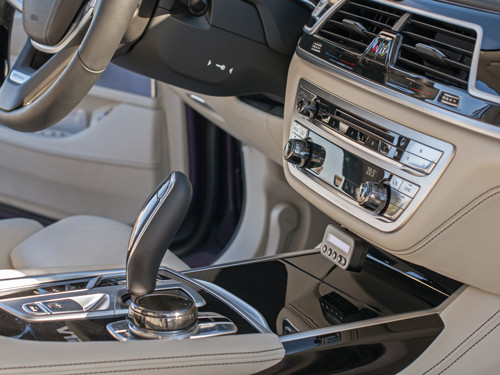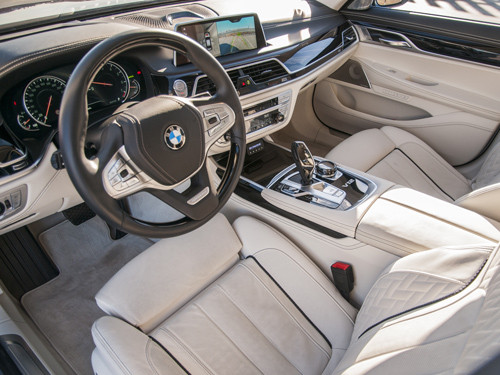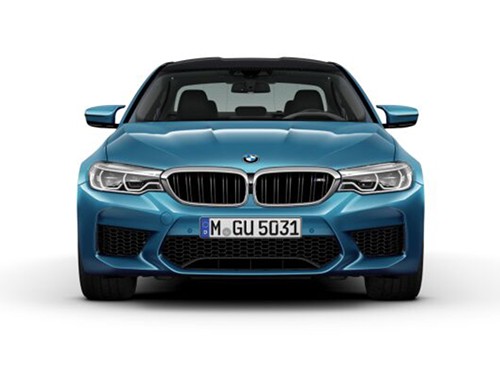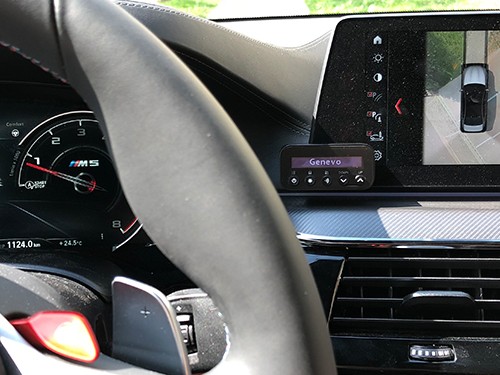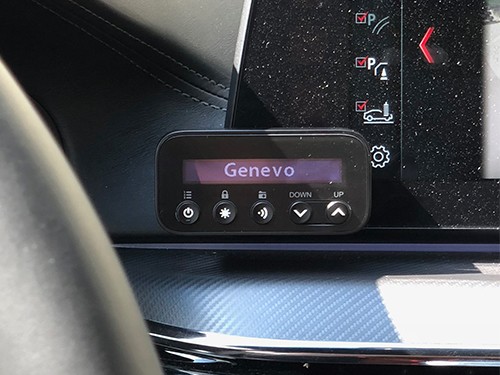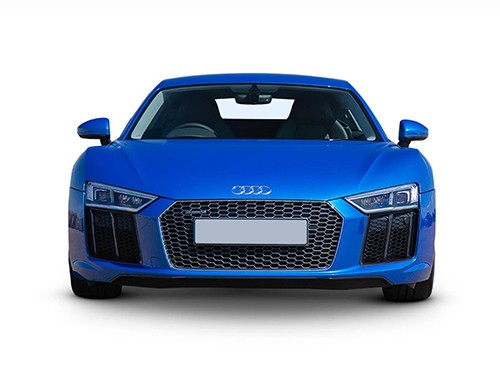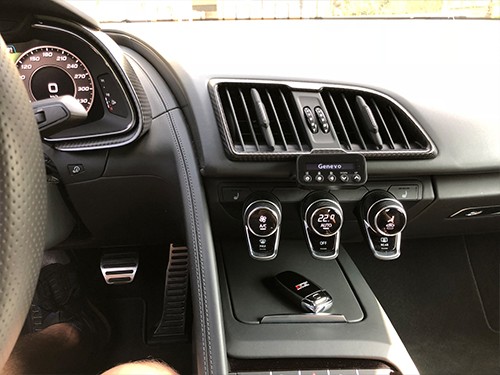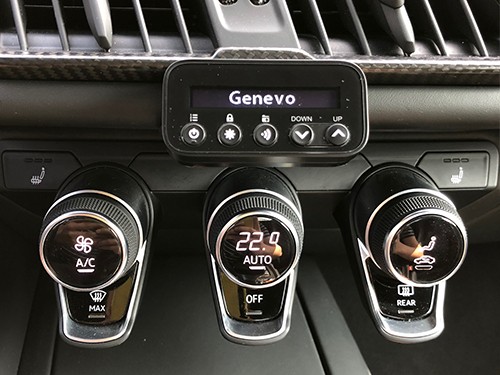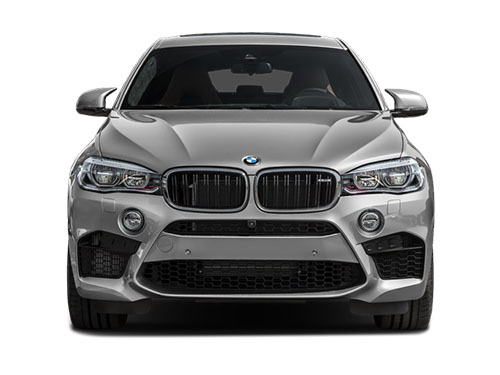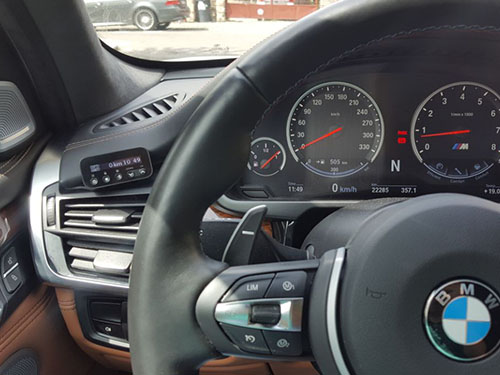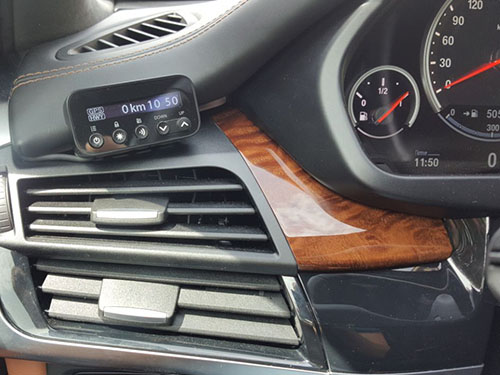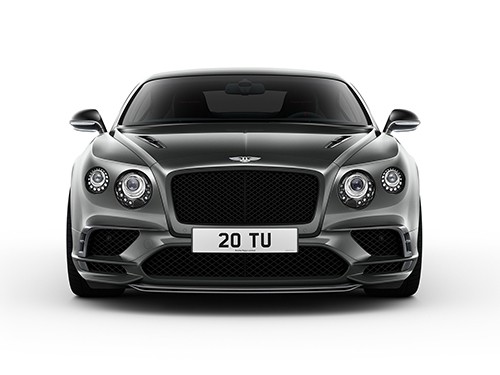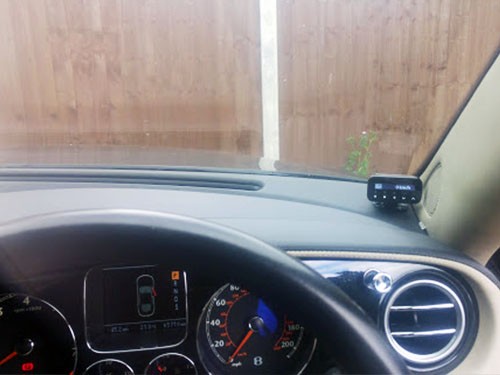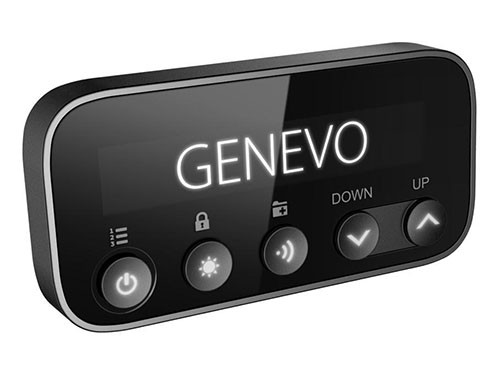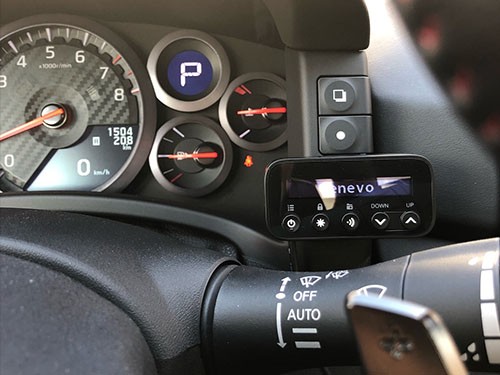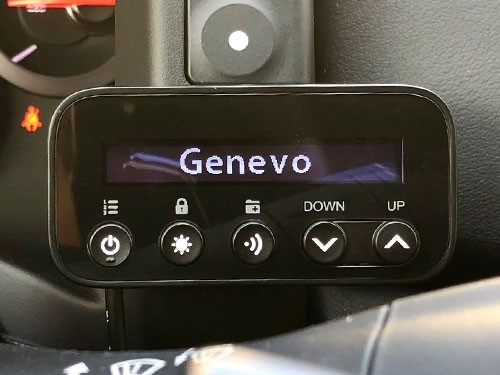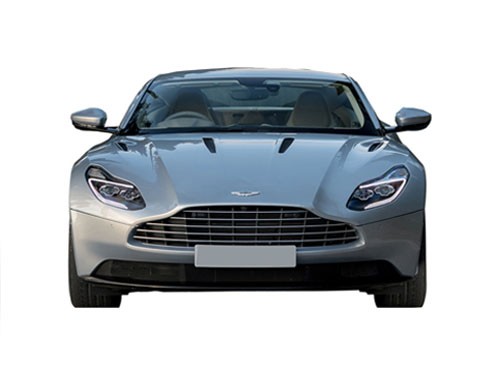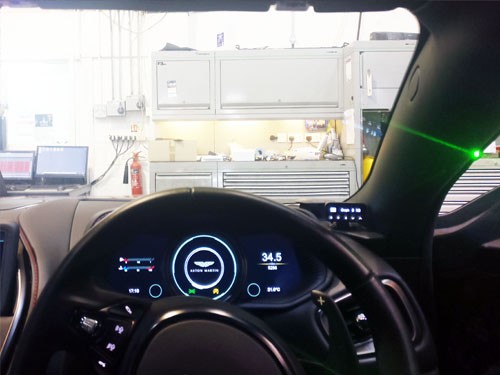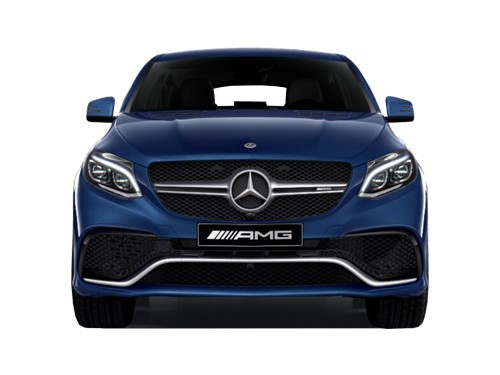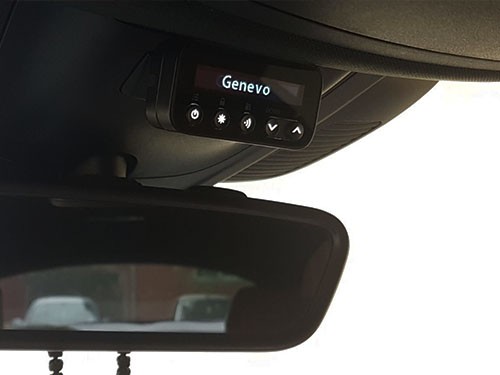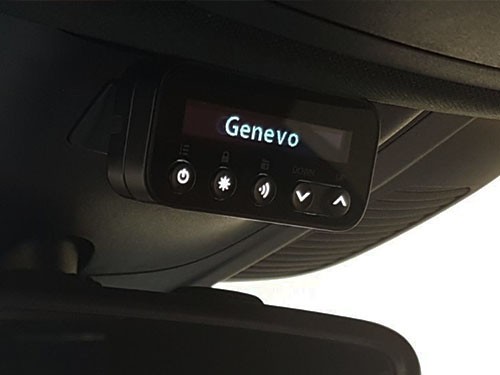 Mercedes C63 AMG S Cabrio: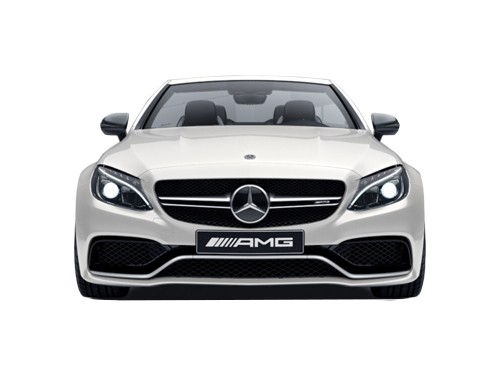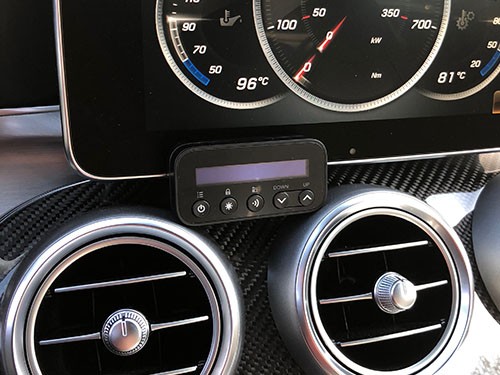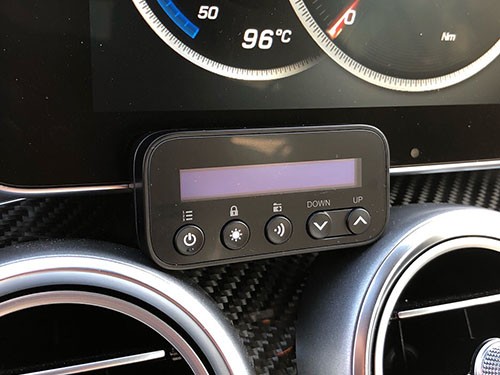 Mercedes S65 AMG S Coupé :