USING A RADAR DETECTOR IN IRELAND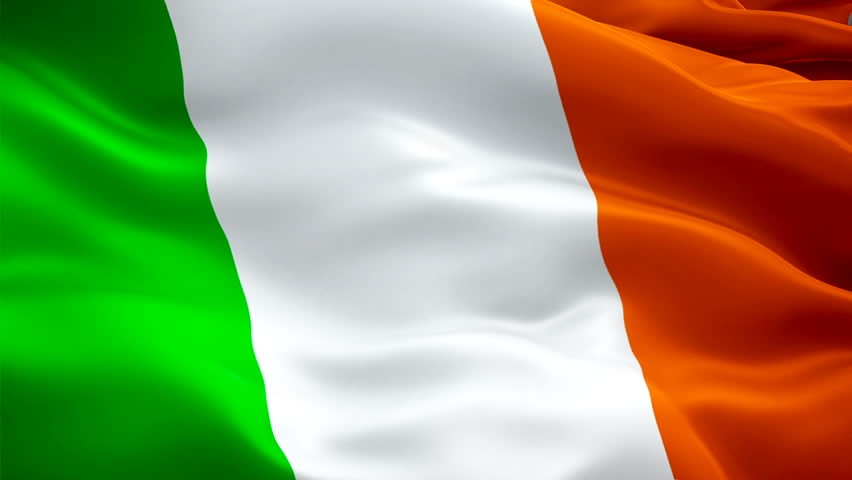 EVERYTHING YOU NEED TO KNOW ABOUT USING A RADAR DETECTOR IN IRELAND
| | |
| --- | --- |
| Speeding fines | Drivers points |
| € 80 fixed | 3-5 points |
Updated: 2022
---

WHAT IS POLICE USING TO MEASURE YOUR SPEED IN IRELAND?
The Irish police usually use K- Band radars, Multanova radars, GATSO radars and other lower-band powered systems. Lasers are also being used, mostly in a so-called GoSafe vans and portable laser guns for which you will need a Laser jammer in order to stay fully protected. Continue here to learn how radar detectors work.

IS THERE A GENEVO DISTRIBUTOR IN IRELAND?
We are currently looking for a distributor for the Irish market. However, you do not have to worry about the delivery we discreetly ship to Ireland via DHL Express and provide full customer support with a 2 year international warranty. Interested in becoming a GENEVO distributor? Contact us!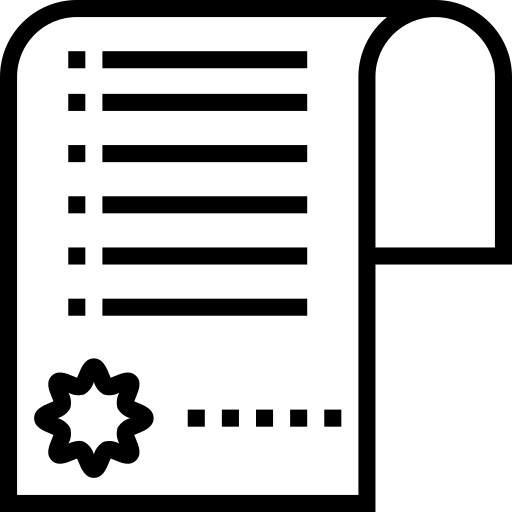 ARE RADAR DETECTORS LEGAL IN IRELAND?
The use of a radar detector does not fully comply with local legislation and we recommend being discreet when using one. For more information please contact our support and we will be happy to advise.

WHICH RADAR DETECTOR SHOULD I CHOOSE FOR IRELAND?
Ireland is a region with modern types of radars including 3D radars and also many sources of possible false alerts. Therefore you will need a High-quality radar detector for best possible protection. From portable solutions we highly recommend GENEVO MAX. If you are looking for a complete protection or just to stay more discrete, we can recommend you the custom installed GENEVO PRO II M ideally with laser jammers, front or also rear, up to your preference.

WHAT IS THE RECOMMENDED RADAR DETECTOR SETTING FOR IRELAND?
| | | | | | | | | | | | | | | |
| --- | --- | --- | --- | --- | --- | --- | --- | --- | --- | --- | --- | --- | --- | --- |
| X BAND | K BAND | K FILTER | Ka BAND | KA BAND 34.0 GHz | KA BAND 34.3 GHz | KA BAND 34.7 GHZ | KA BAND 35.5 GHz | KA FILTER | LASER | MRCT | MRCD | GATSO RT3 | GATSO RT4 | MR FILTER |
| OFF | NARROW | LOW | OFF | OFF | OFF | OFF | OFF | OFF | ON | OFF | OFF | ON | ON | OFF |
Need help setting up your detector? Visit our support center for help and manuals.
---
SEE OUR RECOMMENDED PRODUCTS
PORTABLE RADAR DETECTORS:
€ 660
availability:
ready to ship
GENEVO MAX comes with the most powerful 360° radar antenna among our portable radar detectors, a completely redesigned laser sensor with military laser reflector sight technology and new GPS antenna with database of the entire Europe. No surprises will be waiting for you on the road.
---
BUILT-IN RADAR DETECTORS: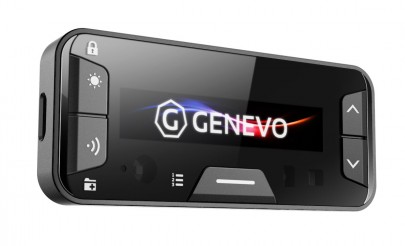 from € 1 404
availability:
ready to ship
GENEVO PRO II is our newest, most advanced built-in radar detector with revolutionary features.
DOES A PORTABLE DETECTOR WORK IN ALL VEHICLES?
Before buying, please make sure that your car is not equipped with a so-called metal-coated windshield (also called dethermal windshield), which drastically reduces the performance of a portable radar detector. For more information on how to recognize these windows, read the article on metal-coated windows. The solution for cars with a metal-coated windows is a built-in set with a radar antenna mounted behind the front bumper, such as the GENEVO PRO II system.
---

Could not find the information you are looking for? Contact us! We are here to help.