GENEVO PRO II boasts long distance detections of all known police radar and brings new comfort features like, gesture control, automatic brightness or automatic volume feature that adapts to the noise conditions inside of the cabin.

Thanks to its 100% RDD Invisibility and absolute discretion with its detachable magnetic display that works as a kill switch, it doesn't attract unwanted attention.
If your car is equipped with a metal coated (athermic) windscreen and is therefore unsuitable for a portable detector, or if you're simply not a fan of unsightly suction cups and hanging cables, GENEVO PRO II is the right solution for you.

The multifunctional control panel with a color OLED display is the only visible element of the entire installation of the GENEVO PRO II system located in the vehicle interior. As can be seen in the photos, its place in the cabin can be really different and although there are of course certain limits, it is possible to respect the customer's wishes very well when installing it. We leave to your decision which position suits your needs, so think about it an advance. We guarantee that the display looks very elegant and will attract your attention only when alerting to danger.
GENEVO PRO II installation examples.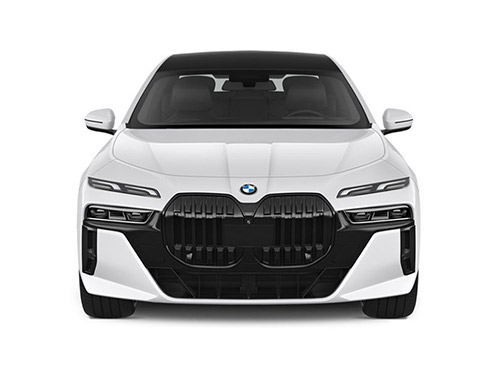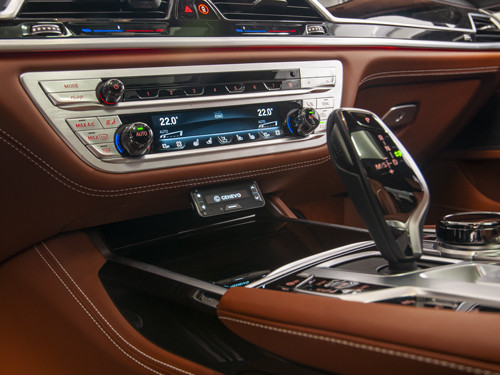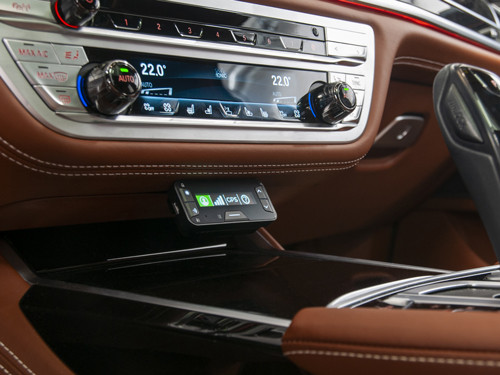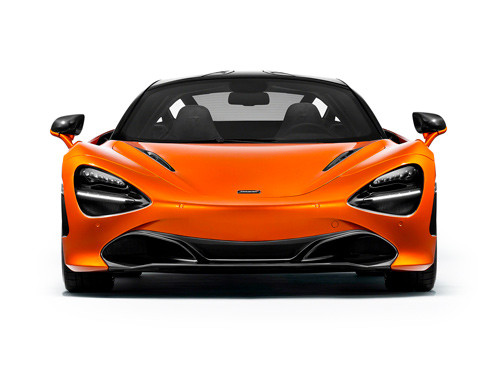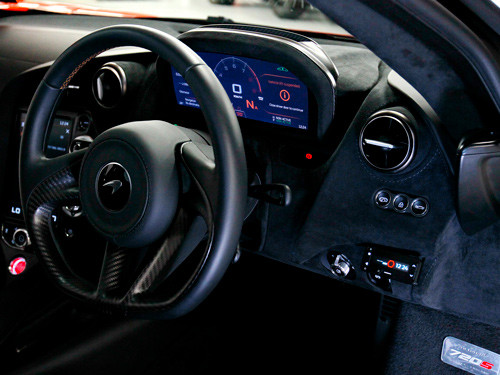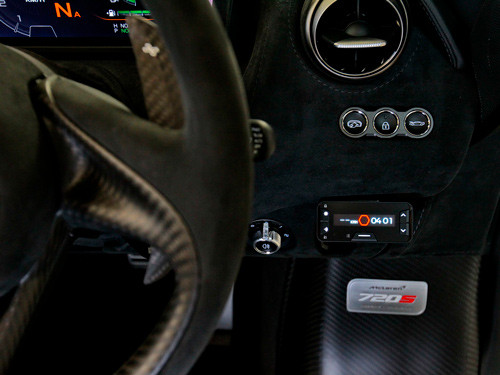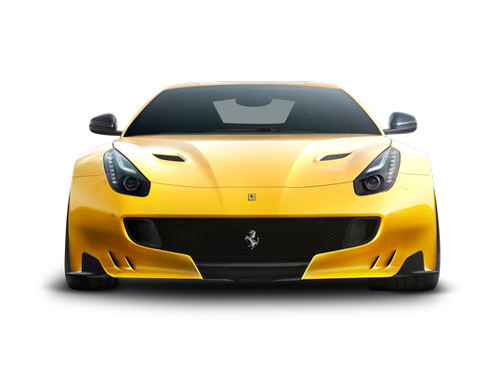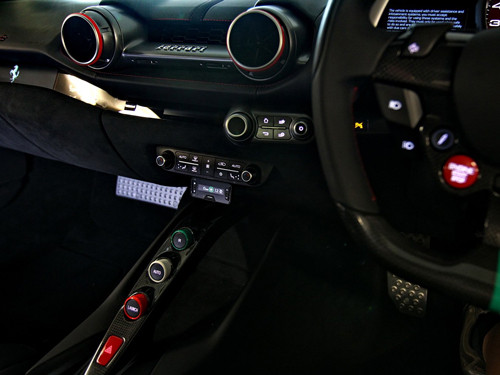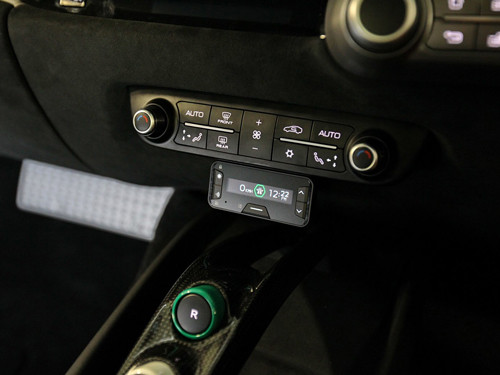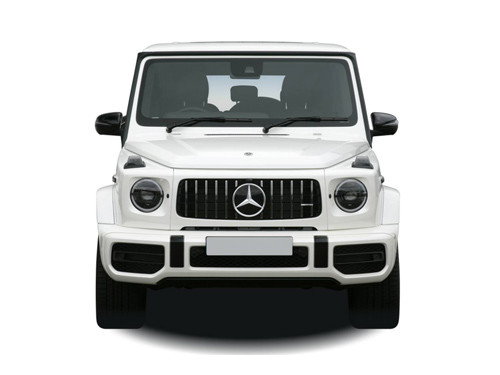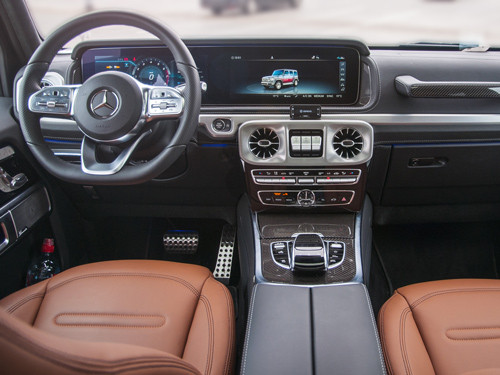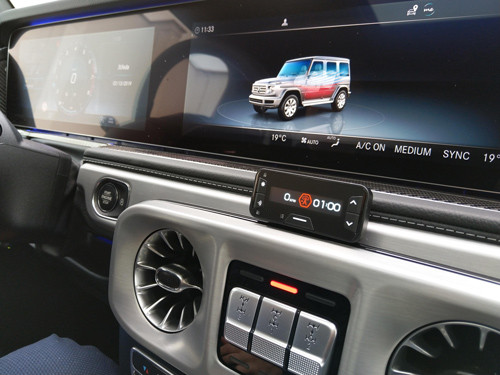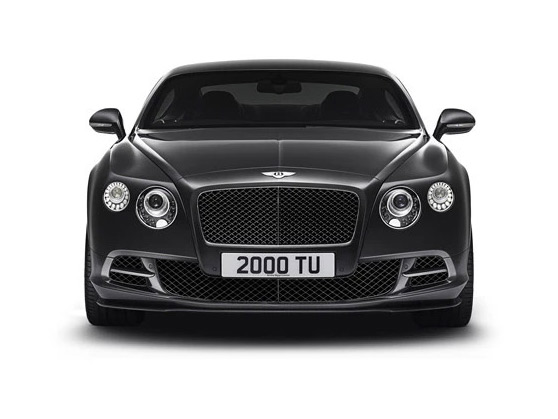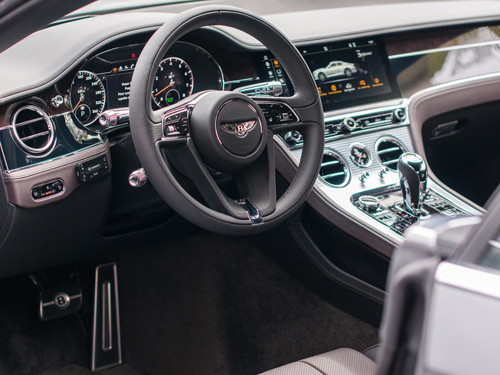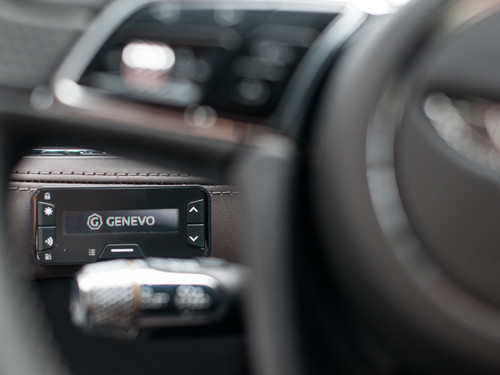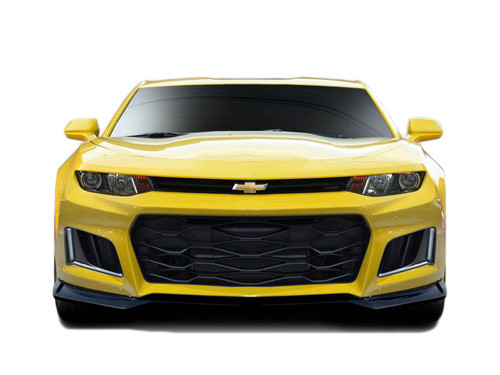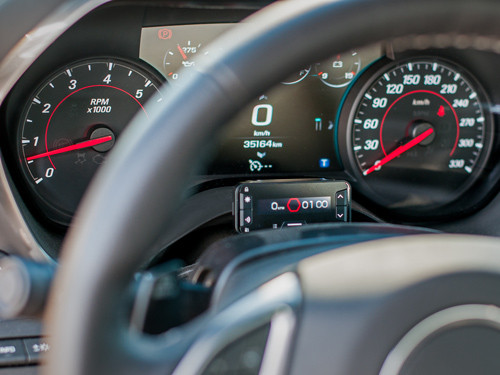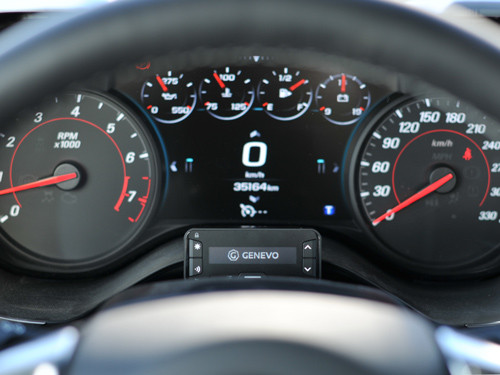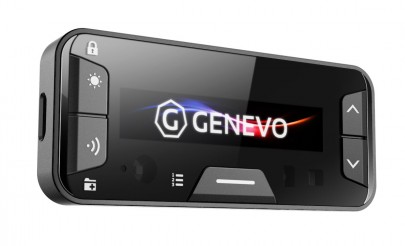 from € 1 404
availability:
ready to ship
GENEVO PRO II is our newest, most advanced built-in radar detector with revolutionary features.