What is RDD?
RDD, or Radar detector detector is a device which detecting radar detectors. While radar detector is scanning radar bands, oscillators inside of the radar detector are emitting radiation which RDD can detect. More info at: Wikipedia - Radar detector detector
Where RDD is used?
In Europe. RDD are used in:
Portugal
Spain
Belgium
Netherlands
Swiss
Finland
Latvia
Estonia
Which GENEVO radar detectors are immnune to RDD? (updated: 2020/01/23)
Portable Radar Detectors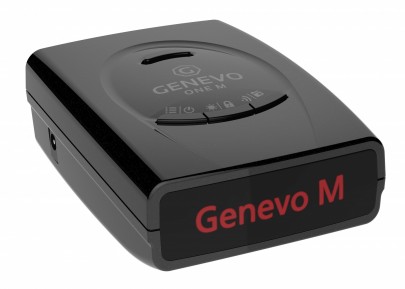 € 495
availability:
ready to ship
GENEVO ONE M - The first GENEVO model able to detect the previously invisible MultaRadars and GATSO radars.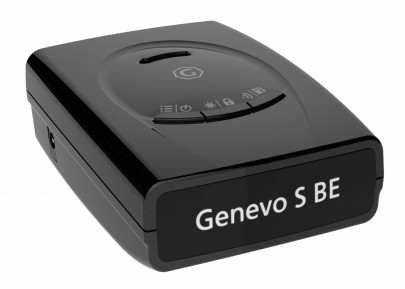 € 578
availability:
ready to ship
Nothing can beat the Ka-band detection range of Black Edition. With its precise GPS database it became the Ultimate GPS Radar Detector!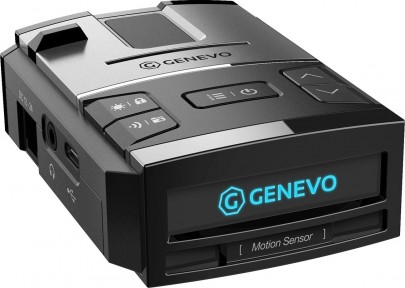 € 660
availability:
ready to ship
GENEVO MAX wordt geleverd met de meest krachtige 360 ° radarantenne onder onze draagbare radar detectoren, een volledig opnieuw ontworpen laser sensor met militaire laser reflector zicht technologie en nieuwe GPS-antenne met database van heel Europa. Geen verrassingen zal wachten voor u op de weg.
Built-in Radar Detectors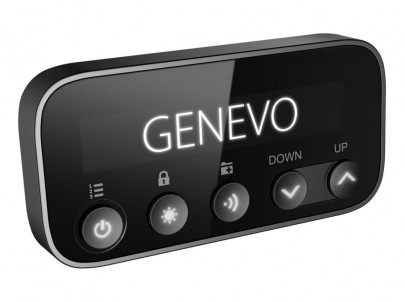 from € 1 239
availability:
ready to ship
GENEVO PRO is first built-in set with detachable LED display.
---
Videos
GENEVO MAX vs. Spectre ELITE (RDD)
GENEVO ONE M vs. Spectre IV (RDD)
GENEVO ONE M vs. Spectre IV (RDD)
GENEVO ONE S Black Edition vs. Spectre IV (RDD)
GENEVO ONE S Black Edition vs. Spectre Elite (RDD)
GENEVO HD+ vs. Spectre IV (RDD)
GENEVO ONE M vs. Spectre IV (RDD)
GENEVO PRO M vs. Spectre IV (RDD)