GENEVO PRO II boasts long distance detections of all known police radar and brings new comfort features like, gesture control, automatic brightness or automatic volume feature that adapts to the noise conditions inside of the cabin.

Thanks to its 100% RDD Invisibility and absolute discretion with its removable magnetic display that works as a kill switch, it doesn't attract unwanted attention.
If your car is equipped with a metal coated (athermic) windscreen and is therefore unsuitable for a portable detector, or if you're simply not a fan of unsightly suction cups and hanging cables, GENEVO PRO II is the right solution for you.

GENEVO PRO II installation examples.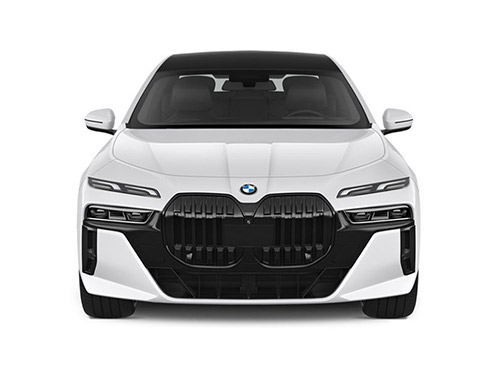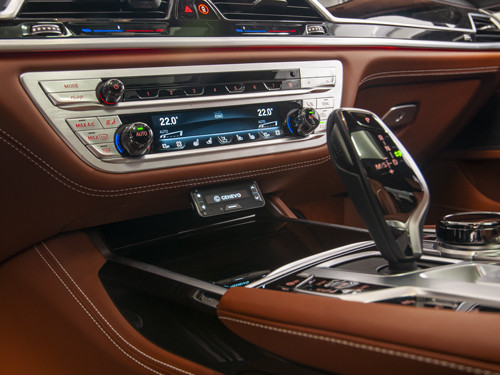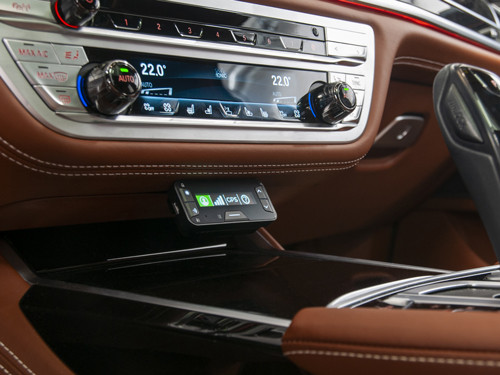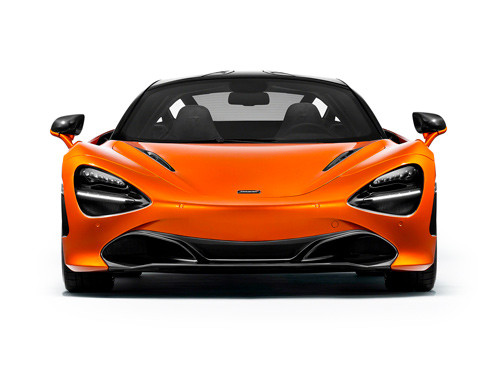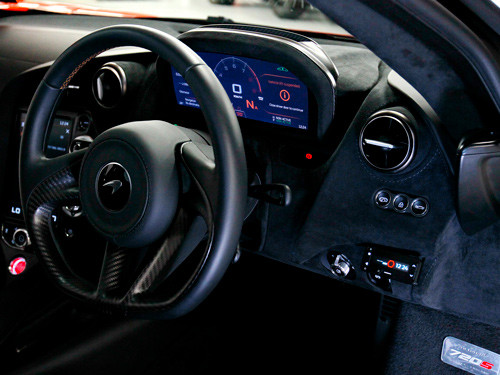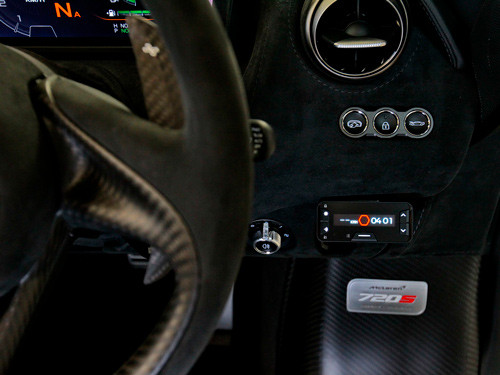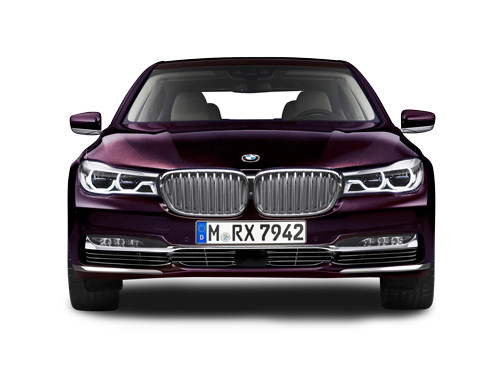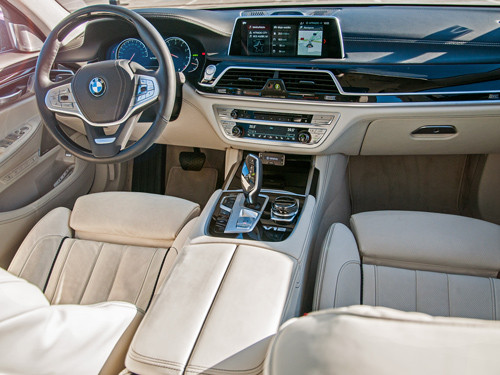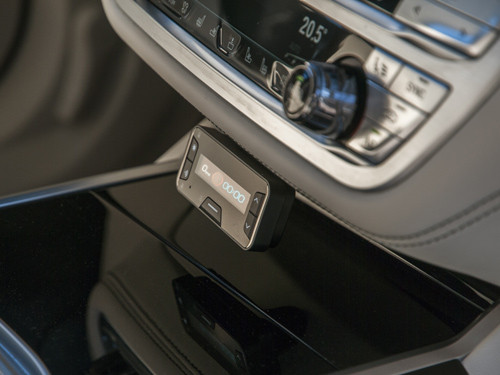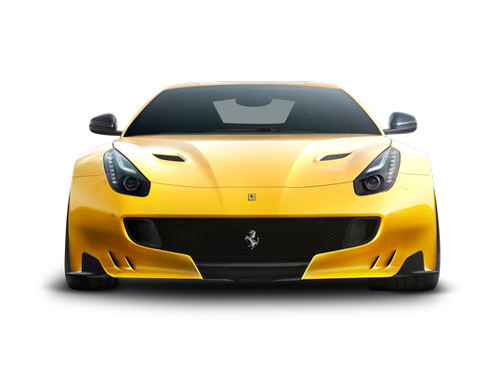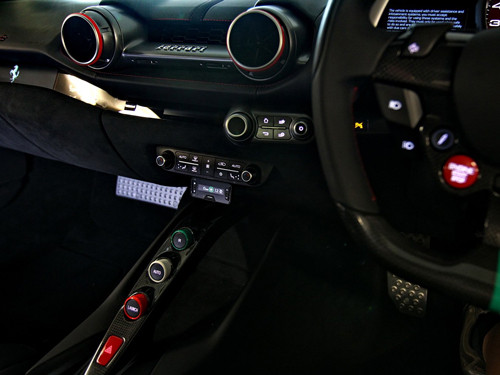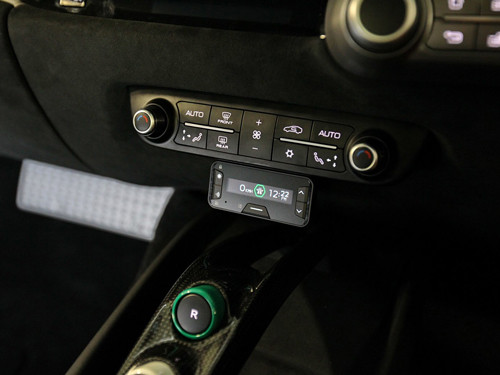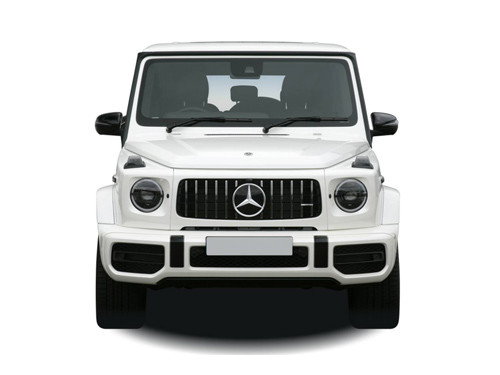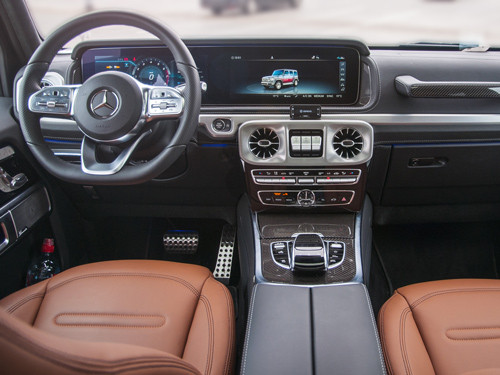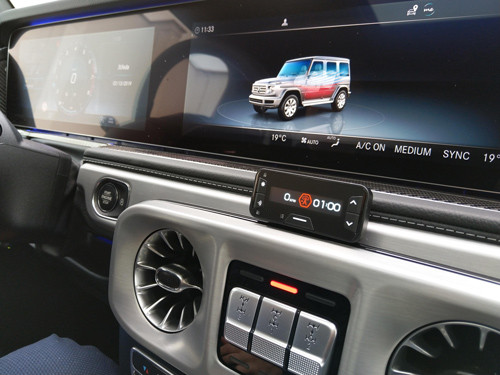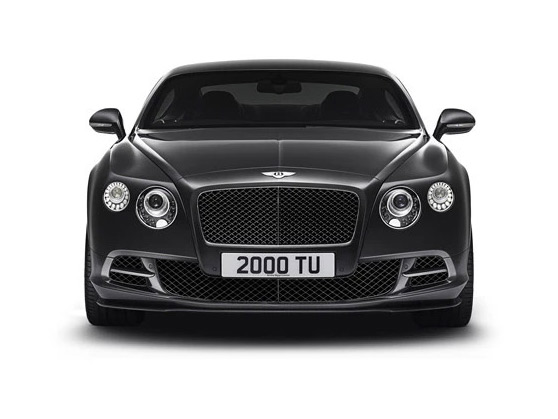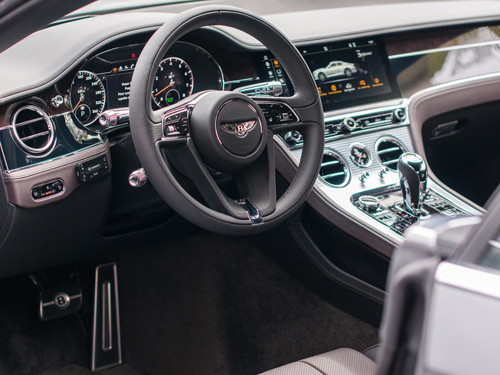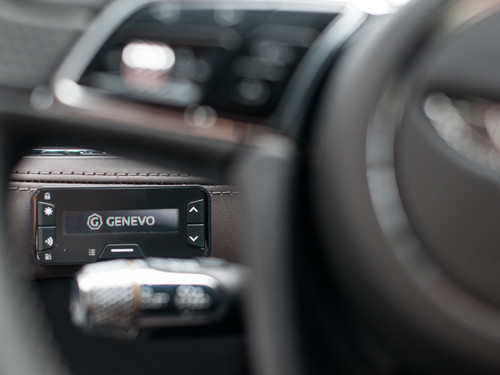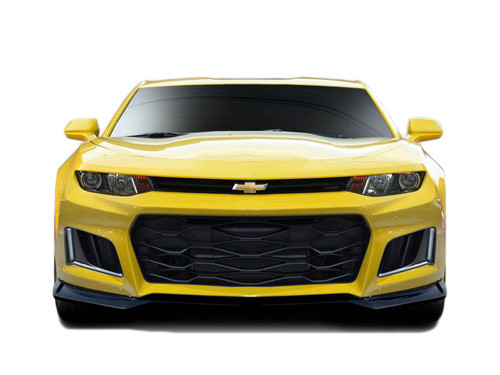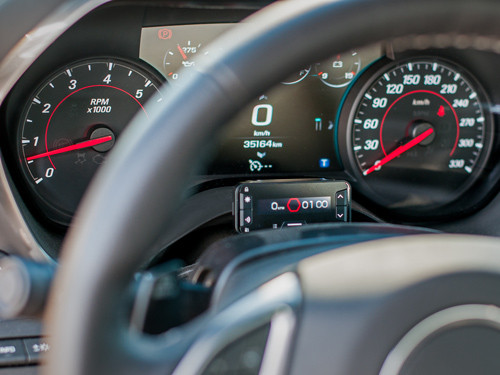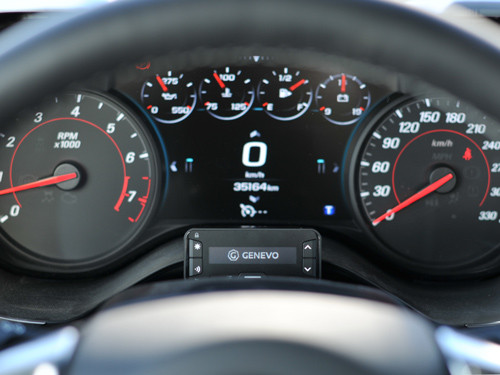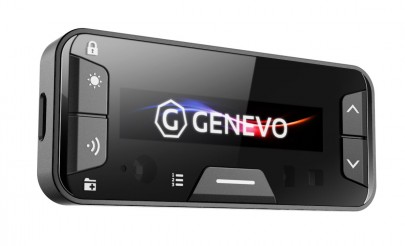 from € 1 569
availability:
ready to ship
GENEVO PRO II is our newest, most advanced built-in radar detector with revolutionary features.