Genevo PRO - Installation Photos
01. 07. 2017
Genevo PRO
is a 2017 newcomer. It is a built-in set with a new detachable display and integrated Genevo HD+ radar antenna. In its development emphasis was put especially on the best functionality, user-friendliness and simplicity of installation. It consists of the main control unit, GPS antenna, radar antenna, display and display dock.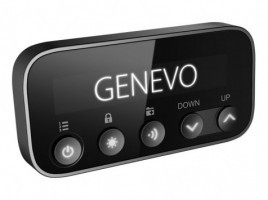 In Genevo PRO you can quickly turn off the device in any situation, simply by removing the display from the dock and put it in your pocket. From now on, the device will be completely off. You can remove not only the display, but also the entire dock. The only thing left behind is the MicroUSB power adapter that you can charge for example your phone.
Here you can see a Genevo PRO installation examples into different kind of cars.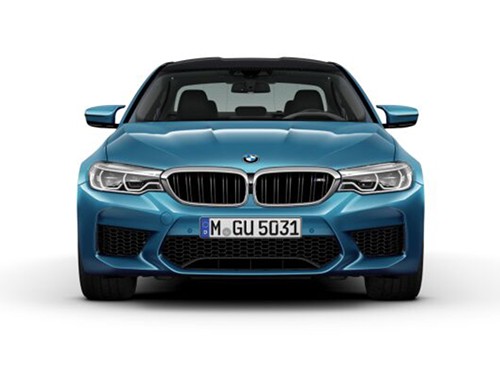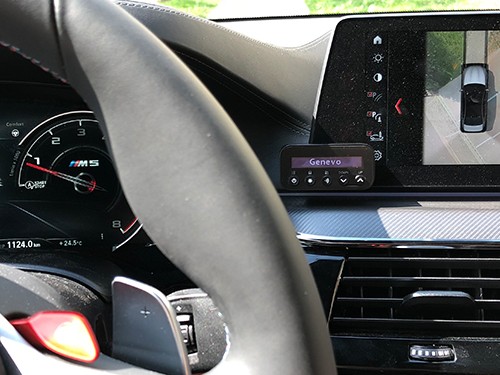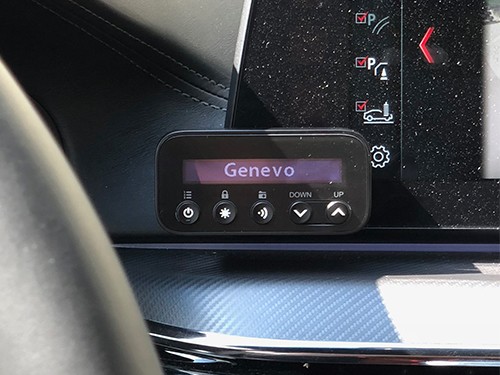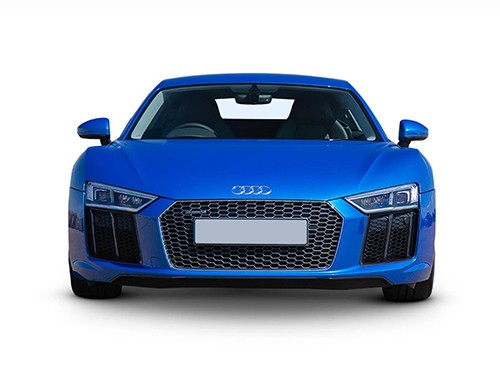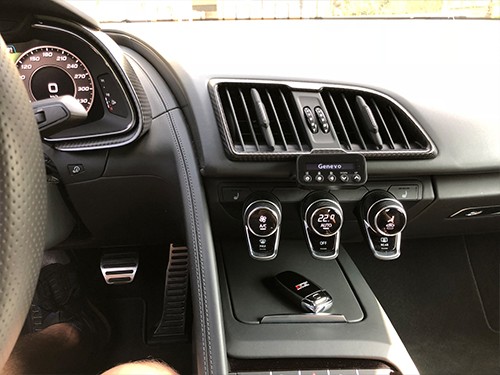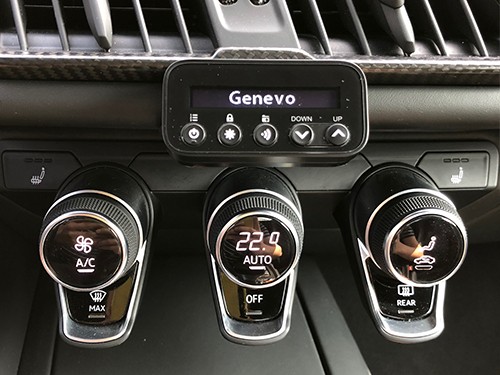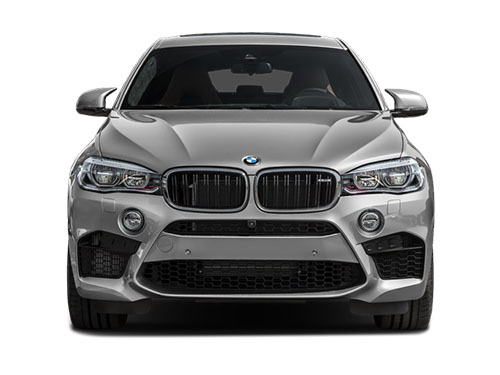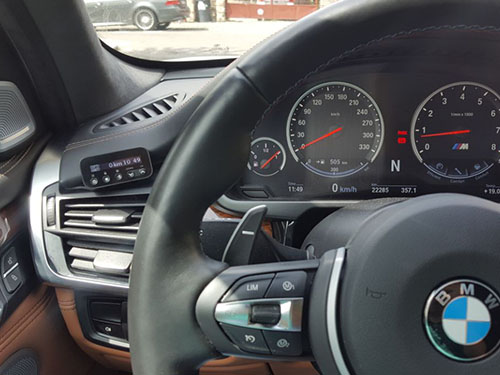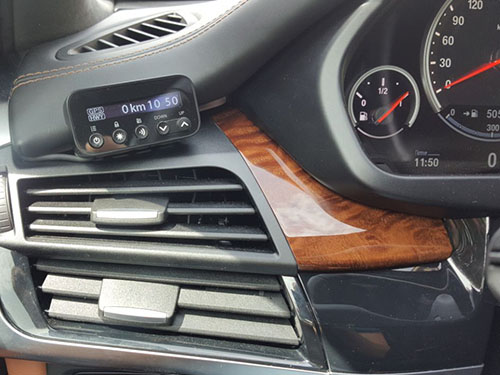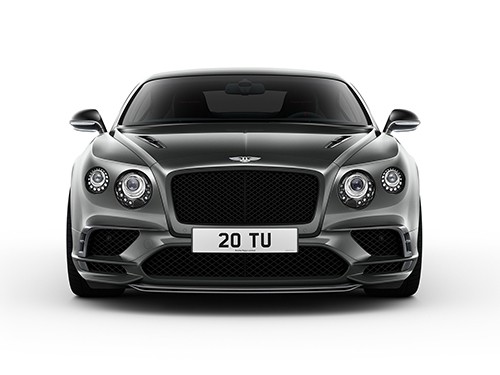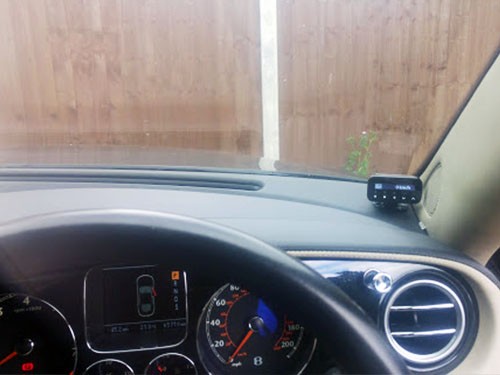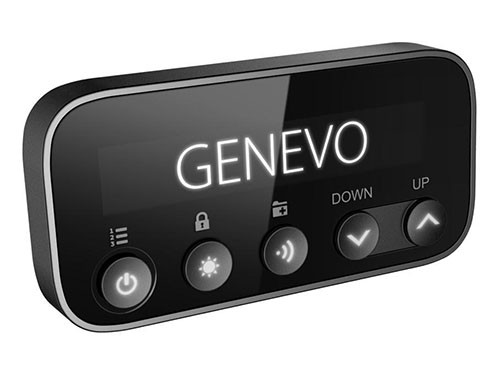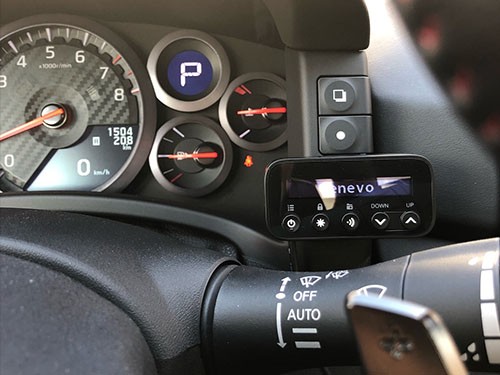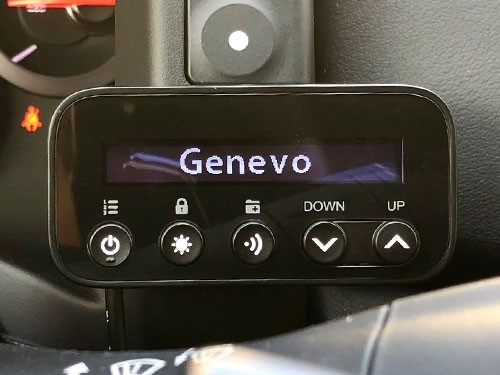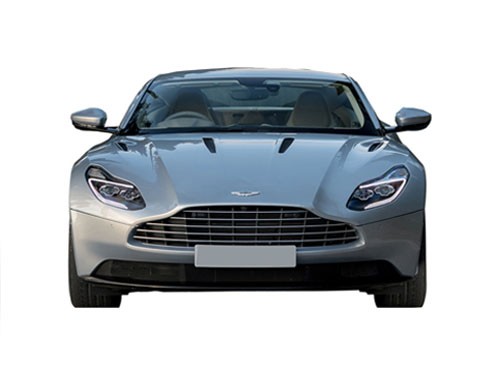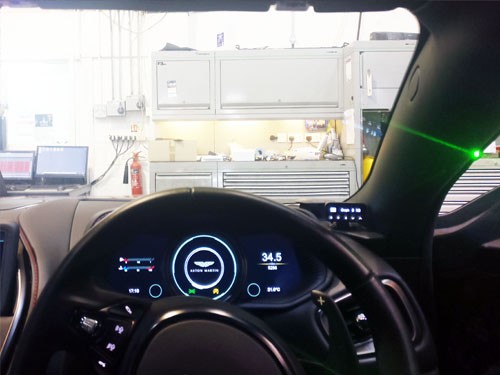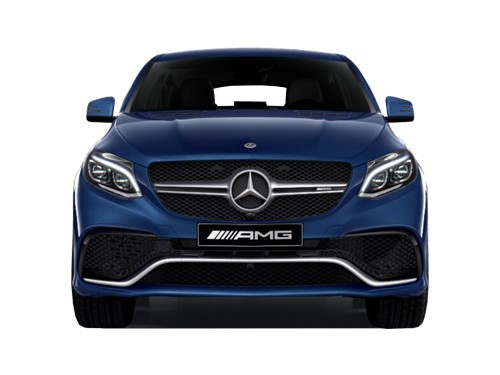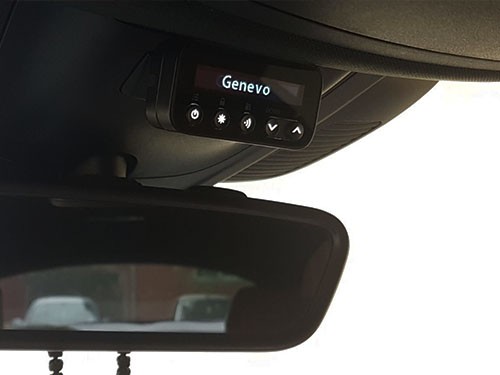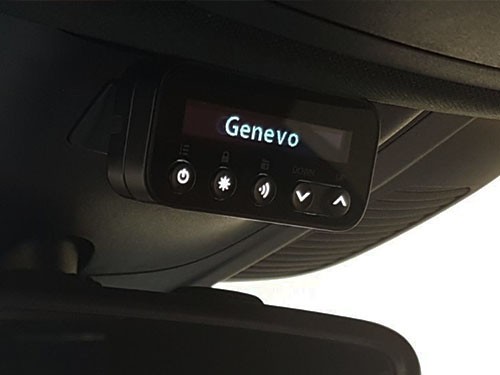 Mercedes C63 AMG S Cabrio: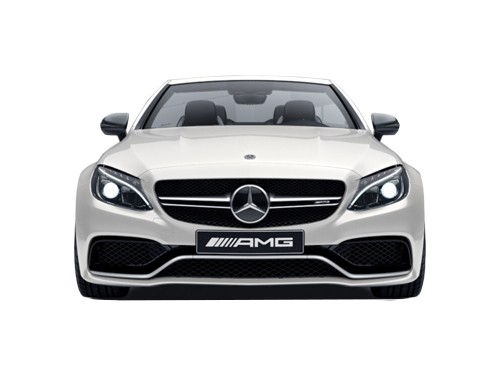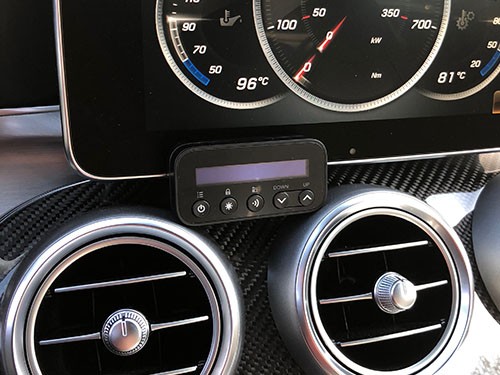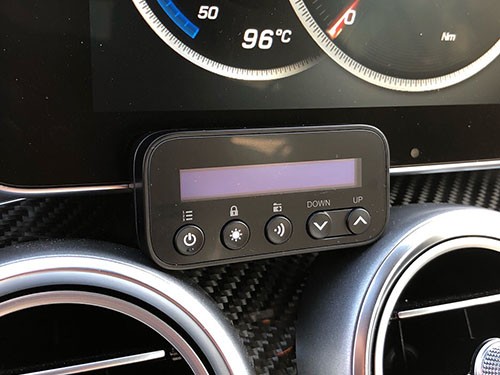 Mercedes S65 AMG S Coupé :